Contact Us and Book an Appointment

If you have any questions, please give us a call.
8903 Glades Road
Suite D-4
Boca Raton, FL 33434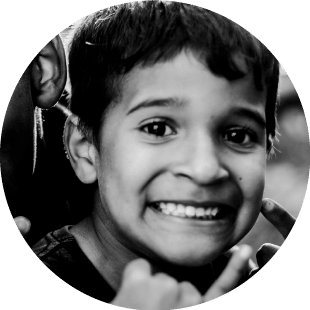 Unbelievable staff that clearly love their jobs, what they do, and the happiness of their pediatric clientele. Not only is Doctor Craig a phenomenal dentist but he's surrounded by staff that are superior in their roles. Also the space is too cool! They have the original Pac-Man that you can play in the waiting room. The level of care is unmatched. You really won't find better dental care for your babies than Kids United Pediatric Dentistry.