From your first appointment here at Kids United™, you're one of us. A tribe of fun-loving patients and professionals that keep dental health first, and kindness a close second. Get to know the names and faces behind the masks!
Pediatric Dentist / Chief Heart Officer / Sneaker Junkie

Dr. Craig graduated from the University of Maryland with a B.S. in Psychology. He then attended the University of Maryland Dental School where he earned his D.D.S. After dental school Dr. Craig completed his pediatric training at the world renowned Children's Hospital of Pittsburgh, eventually landing in the Big Apple as a faculty member at NYU (Tweed jacket, bow tie and all). He is a Diplomate of the American Board of Pediatric Dentistry and has been published in several scientific journals. Dr. Craig also stays very active in the continuing education scene, including lecturing in areas of cutting edge technology and conservative approaches.
Settling in South Florida, Dr. Craig brings a passion for patient-first pediatrics and purposeful work to the greater Boca Raton community.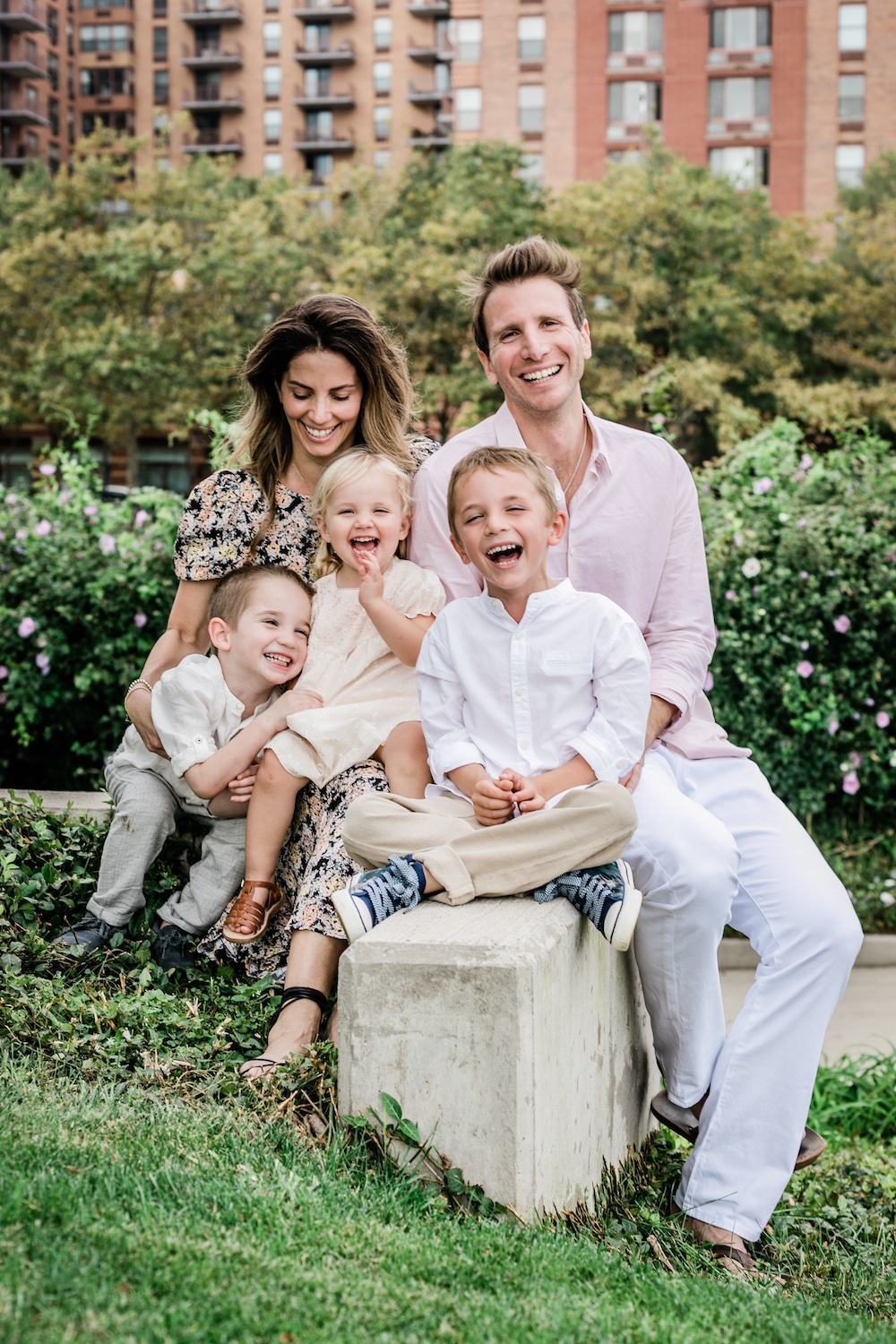 Born and raised in Baltimore (Bawwl-more as locals would say), Dr. Craig had childhood dreams of dunking a basketball and playing in the NBA (inspired by Woody Harrelson in WMCJ). And so when some of that didn't pan out, Dr. Craig decided to serve as an ambassador for social change (living from Ireland to Israel to Uganda), working to improve the world through leadership and athletic endeavors in children. It's a mission he's carried with him. And it's why at KUPD, patients are inspired to put their healthy dental habits toward the greater good.
He is married to his beautiful bride Rebecca and together they have three amazing kids, Carter, Crosby and Bo. Happy places include the beach with the fam, dance-offs with his kids, Disney and Soul Cycle.
Pediatric Dentist / Certified Tooth Fixer / Emoji Queen

Victoria Gandarillas (Dr. Vicky) graduated from Nova Southeastern University with a B.S in Biology and then attended Nova Southeastern University College of Dental Medicine where she earned her D.M.D. (making her a double Shark).
After dental school, Dr. Vicky completed her pediatric training at St. Christopher's Hospital for Children in Philadelphia, PA where she served as chief resident.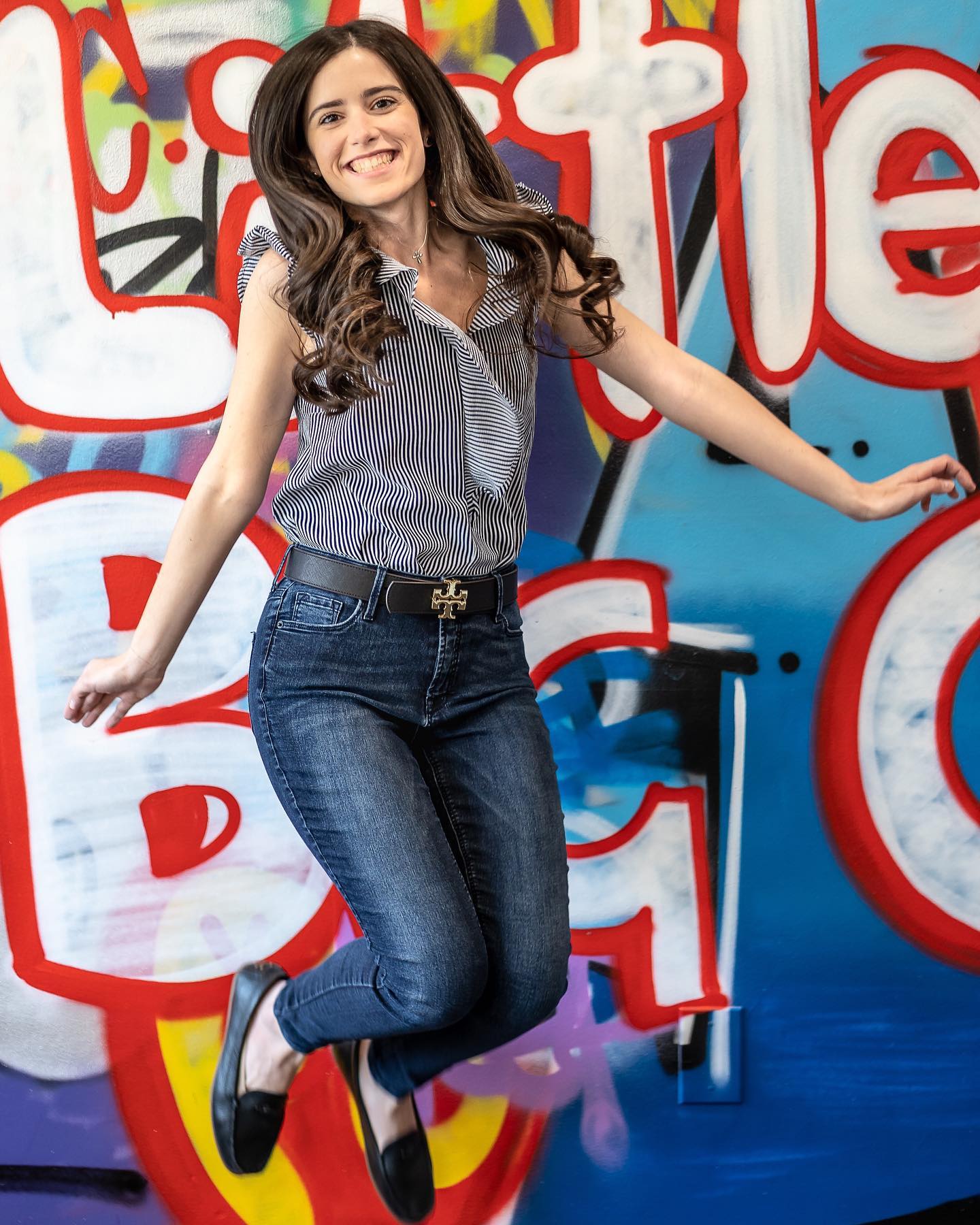 Born and raised in Miami Dr. Vicky is so happy to return home to South Florida and join the Kids United tribe. She is extremely passionate about creating exciting experiences for children with a focus on prevention, healthy habits, and no cavity celebrations!
A few more of her loves include family, besties, ocean life, spreadsheets, dance parties, and emojis!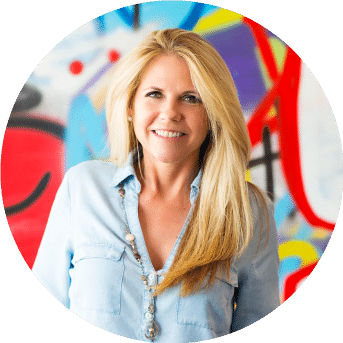 Business Concierge / Matire De / Bingo Champ

Janelle is the ear-to-ear smile greeting you at every visit. She lives the KUPD mission of being the best part of your day with every patient family experience. Elk's Club member and office-famous chef, Janelle makes a trip to the dentist feel like a trip to Disney World for you and your child.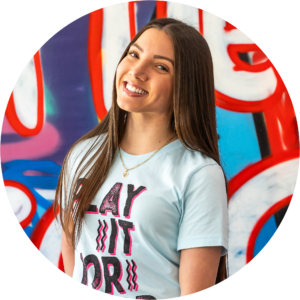 Disney Tour Guide / Business Concierge / Happiness Creator

Sarah has a sweet tooth but we won't hold that against her even though sugar bugs cause cavities. She promises dental health will always be numbre uno. Sarah loves her role in working with children and families and serving up a cup of happiness to everyone who walks through our doors!
Baking Queen / Business Concierge / Genius CPU Fixer

Kerrie loves reading, epic Pokémon battles and painting her nails with more colors than a rainbow. But family is everything to her and she makes everyone feel that way who walks through our doors. Kerrie is also our resident prankster so our team is in a constant state of LOL around her 🙂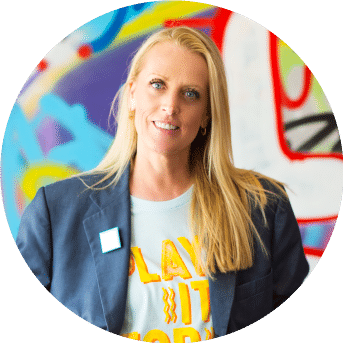 Dental Assistant / Cruise Ship Director / River Dancer

Proud mother of three and Special Olympics activist/volunteer, Patty puts her everything into patient care. Born in the Steel City with roots in Ireland this 'yinzer' brings her positive energy day in and day out. Her favorite moments? Watching children conquer their fears and walk out a little taller.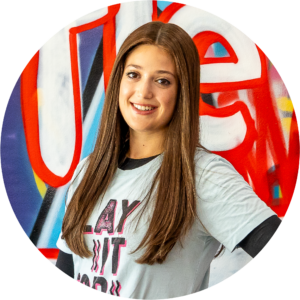 Kosher Foodie / Rockstar Clinical Teammate / Dental Power Tool Expert

Rachel absolutely loves what she does and her patients can feel that enthusiasm every visit in the chair. She also sings a great rendition of 'Oh Canada' and enjoys cheering on her Toronto Maple Leafs. As a mother of two adorable young children, Rachel is a natural fit (and expert) in pediatrics as a hygienist!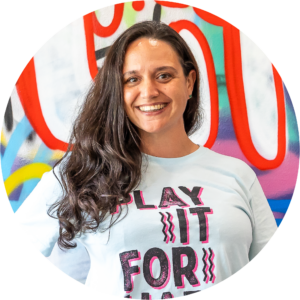 Disney Princess / Rockstar Clinical Teammate / Baby Whisperer

Michelle can be heard singing the greatest Disney tunes to her patients or quoting lines from the best children's movie during a visit. She has the ability to connect to any patient at any age and turn that visit into a true experience. Michelle puts her heart and soul into her work and her three wonderful children at home!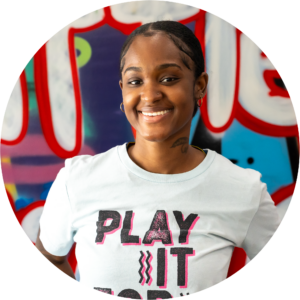 Fancy Tooth Fairy / Rockstar Clinical Teammate / Motivational Coach

Cara challenges herself to be her best version and we are so lucky to be in her life journey. She loves writing and all things family. Cara pushes herself to learn more of her craft each day and when caring for children she instills the confidence for them to overcome any obstacle and feel like a winner!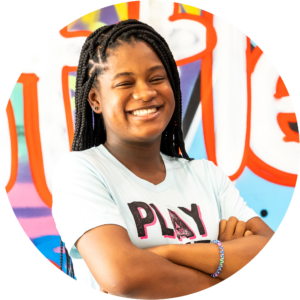 YouTube Chef / Rockstar Clinical Teammate / Puppy Whisperer 

Esther is a true foodie and also speaks roughly 13 languages. She brings a smile to the Kids United team that is contagious to everyone. Whether it's her puppies at home or the kiddos in her chair, Esther connects in the most compassionate way!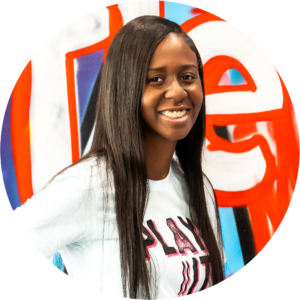 South Florida Foodie / Rockstar Clinical Teammate / Video Game Pro

Cristal knows how to meet each child she cares for at their individual level and make connections meaningful. Her smile lights up the room and it is contagious to everyone around her! Cristal also has a passion for fishing and trying the latest foodie craze and we can always find her snacking on carrots (super dentist-approved :)) between patients.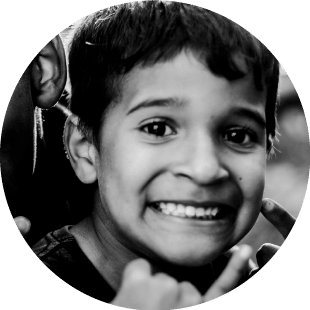 I wish there were more stars to give Dr. Craig. Was happy to have finally found him again. I live in Davie but he is definitely worth the drive. Thanks to him my kids are not afraid of the dentist. His new staff is unbelievable. So sweet and courteous. The office is spotless and beautiful. Not that I would expect anything less from him. He is AWESOME! Thais and Janelle at the front desk make everything so easy and quick! Thank you Dr. Craig and staff! You guys ROCK!!! See you in 6 months!