Our goal, plain and simple; to create exceptional moments for children that make a lasting positive difference in their lives. The name Kids United™ means what it says — a community of pediatric dental patients who band together to leave an impact larger than they could alone. Throughout the year, kids watch their healthy practices and cavity-free checkups contribute to the construction of soccer fields and basketball courts in underfunded corners of the world. It's how we take care of others and ourselves with something as accessible as healthy dental habits. It's how we Play It Forward™.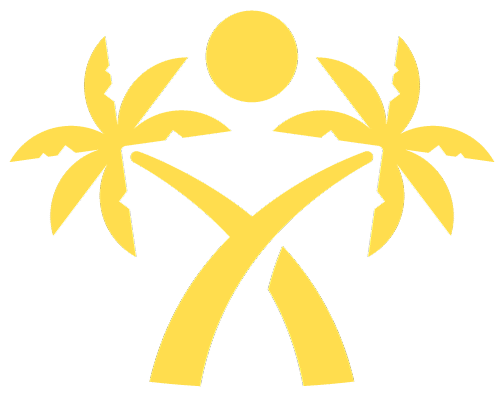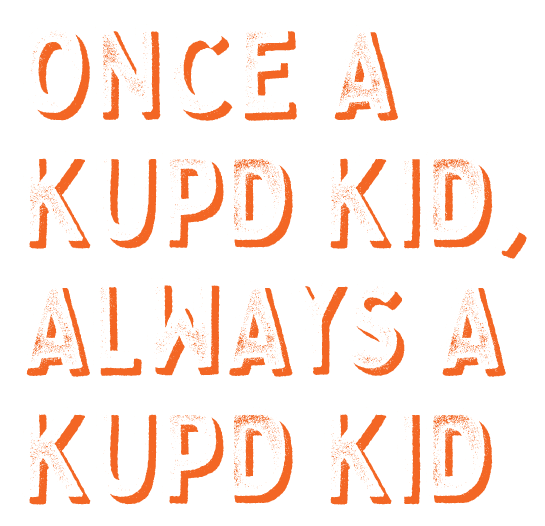 We are here as a dental home for your child from birth through adolescents and even beyond, our children are our family.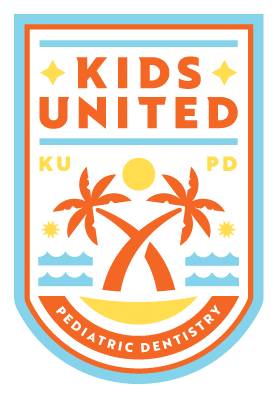 Our logo tells the KUPD story even better than we could: Neighboring palms represent the indivisible connection between South Florida and the tropical climates we aid throughout the world. Stars represent the lasting unity of a universal community that we all belong to. And the sand below it offers a subtle smile, serving as a reminder that kids can help bring us all together.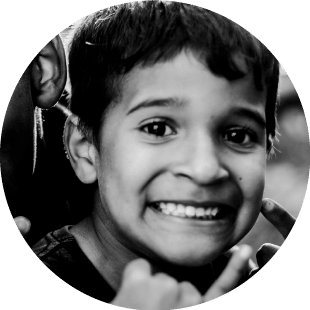 Dr Craig is a rockstar in our house. my daughter had 2 cavities at 2 years old and one dentist scared me away, then we went to Dr Craig and he ended my fears. He treated my child the way he would have treated his own. His approach was so gentle and not traumatizing. We use his influence to help my daughter who is now 4 limit candy consumption, " Dr Craig says that's sticky and icky". He is great with kids!