We put our everything into absolutely everything we do, from the care we provide, to the environment we provide it in. We believe in wall-to-wall smiles, building our tribe in an uplifting, color-splashed climate that speaks to kids, parents and our friendly team. Patients come to improve their smile, and our space is just one more reason to show it off.

We'd love to have you by for an official tour, whether you're an inquiring parent or just a curious young future dentist. (Hey, not every kid wants to be astronaut.)
8903 Glades Road
Suite D-4
Boca Raton, FL 33434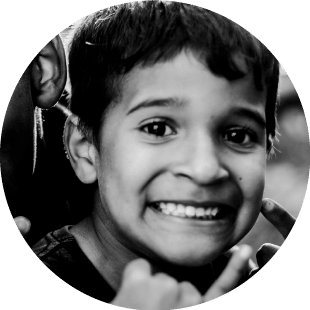 This was the best dental experience I've ever had! Dr. Craig and staff are through the roof awesome! From the fun and creative decor when you walk in, to the front desk girl and demeanor, to the hygienist and staff, and of course the doc himself! I love the office, love the mission of Play It Forward, and definitely will return. Fun facts: my 4 year old had his 1st dental visit today, did phenomenal through everything and even sat for X rays!! He felt so proud of himself and left with a big smile on his face. For a dentist office it's truly remarkable!!