It's true – something as simple as a healthy smile can change the world. Our Kids United™ tribe takes simple yet purposeful actions to circulate a spirit of giving within our practice and patient families. We know that by serving the health of our own community, we unlock the ability for children in underserved communities around the world to engage in the universal language of play.
Play breeds confidence, builds relationships and fosters healthy dialogue. Every child deserves access to it – it's a necessary foundation for development. Play is powerful and can build good leaders in communities that need it the most. The Play It Forward™ movement started with our very first Kids United™ Sports Court in Zimbabwe, and we've got no plans of slowing down. It's our mission. It's our passion. Join us.

We partner with It Starts With Soccer, an organization that combines soccer with community outreach projects to promote lasting change in impoverished African communities.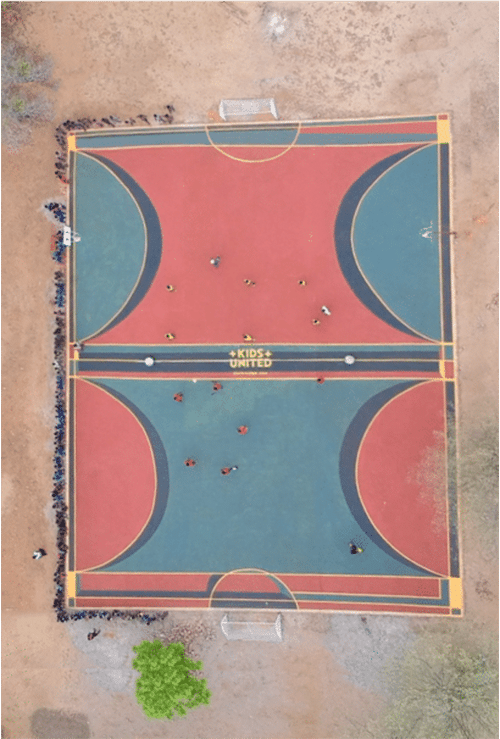 Here's how you and your family can help fund our next project:


For every visit without sugar bugs, we sock away a donation towards building the next KUPD Sports Court

Every dollar from every purchase goes toward the next court

We host a number of family-friendly events to raise money for projects

The more we grow, the more we can give - so tell a friend about our practice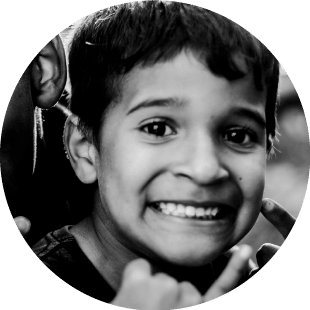 Our family cannot say enough great things about Dr. Craig Lustman! He has been caring for our little one since he was only one week old (now 15 months old). We will continue to follow and support Dr. Craig. Our family is beyond grateful and blessed to have Dr. Craig in our lives! He is an exceptional human being, enthusiastic family man, and kind hearted friend on top of being an outstanding dentist!