We are committed to helping and treating infants, toddlers and children with Tongue and Lip tie diagnosis using the most up to date technology, including a CO2 laser and an evidence based approach, ensuring optimal outcomes for children and their mothers.
The tongue and lip are a very complex group of muscles and are important for all oral functions. For this reason, having a tongue-tie can lead to nursing, feeding, dental, speech, sleep, or breathing problems. Problems can even persist into adulthood with sleep issues, headaches, neck pain, shoulder pain, and speech problems. Important to note that symptoms and functional issues the child is having are more important to the diagnosis of tongue-tie than the appearance so a thorough assessment is recommended.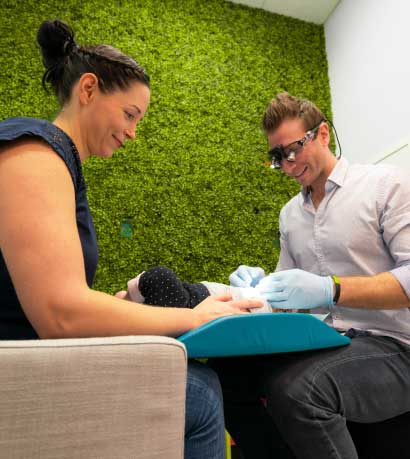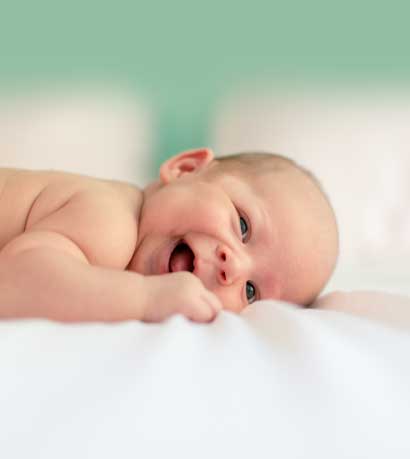 A big belief of ours at Kids United™ is collaboration. In order to better serve our patients and allow for a more successful release, we encourage a functional assessment by a qualified Lactation Consultant, Speech/Language Therapist, Pediatrician, Chiropractor or Occupational Therapist to ensure the tie(s) is contributing to dysfunction, as well as the ability to achieve optimal oral function after the release.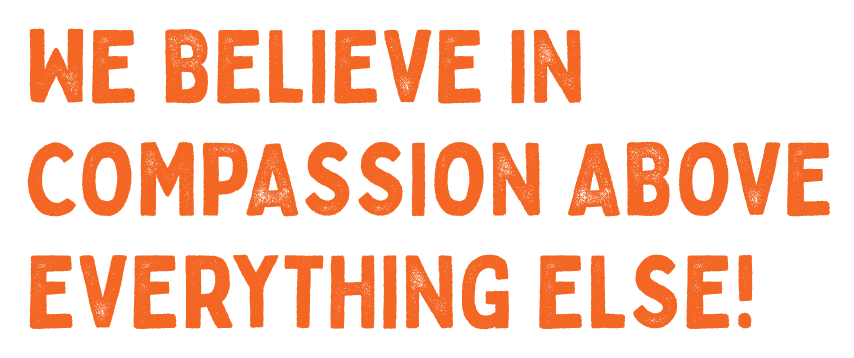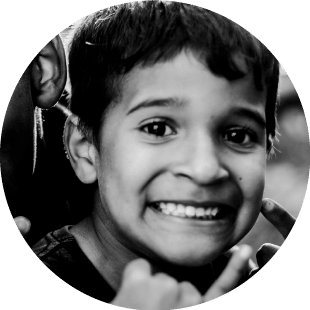 Dr. Craig is unlike any doctor we have met and goes so far above and beyond to give the very best care to his patients. Whether it has been for emergencies or checkups, Dr. Craig alleviates anxiety for kids and parents alike. He's super knowledgeable and clearly has a passion for what he does. The office staff is just the absolute sweetest and most helpful group of ladies around. I can't say enough of how we appreciate you all!!